What is this?
Frdlweb CMS Admin-Interface/Installer Beta-Status
frdl.js Helper-UI Beta-Status
Composer Helper-UI Beta-Status
Terminal Emulator

loading...
PHP-Installer Script Download:
You have to accept the license(s) to use our installers ecosystem/API/CDN!
(Most of the delivered software is licensed under MIT, BSD, or other Open licenses formats!)

loading...
Screenshots:
- screenshot -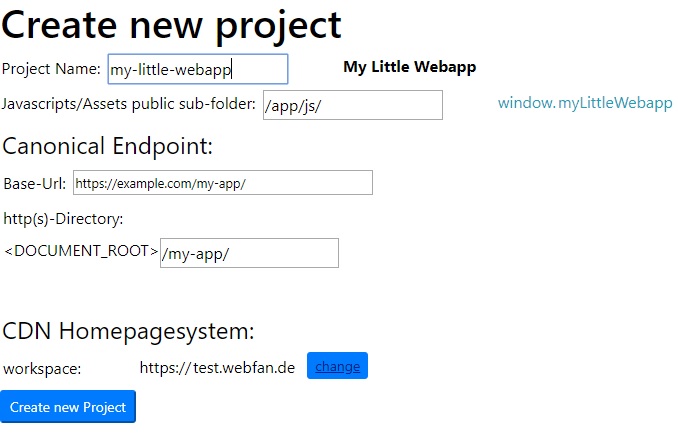 - screenshot -

6. Edit templates...
7. ...
- screenshot -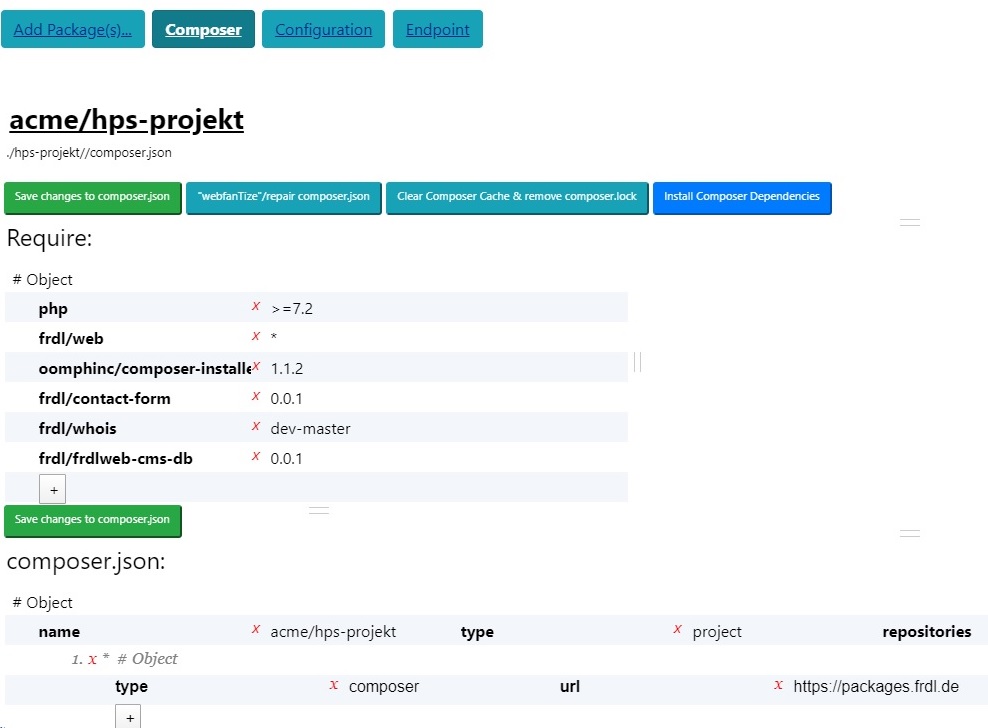 - screenshot -

- screenshot -